The best website monitoring tool.
All-in-one solution for website, server, API & domain monitoring. Get your 14 days free trial now!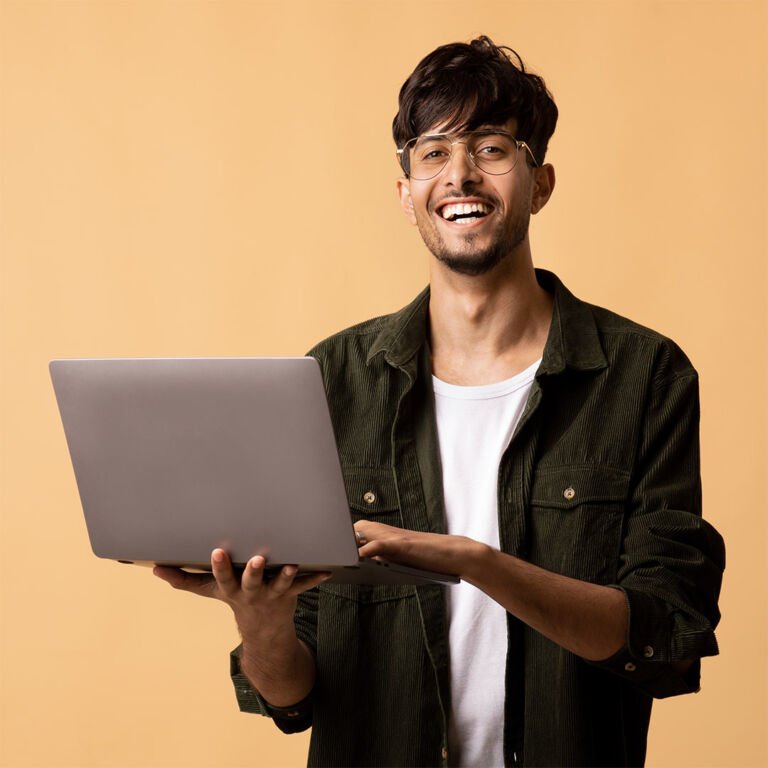 We alert you when your website is down
Take control over your website with UptimeCheck, the most accessible tool to track your website's performance.
Get started monitor your uptime in just 3 minutes!
Developers Agencies Ecommerces Startups use UptimeCheck to get full control
Control your website's uptime and performance.
Our monitoring tools let you check uptime and response times on all your web projects. Just enter your page URL or work with custom HTTP requests and responses.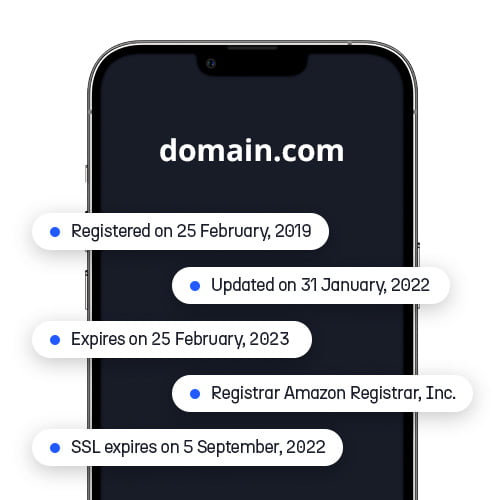 Never miss your domain expirations.
Keep your identity safe with UptimeCheck. Track expiration dates for your domains, or your competitors, and get notification alerts at least a week before their due date.
Make sure that your Cron jobs are running.
Cron jobs are generally configured to run at specific intervals to perform tasks like backups and database maintenance. Sadly, many people don't take the time to monitor their cron jobs, which can lead to disastrous outcomes.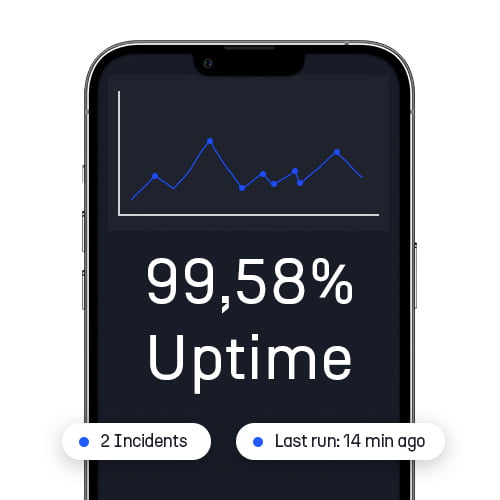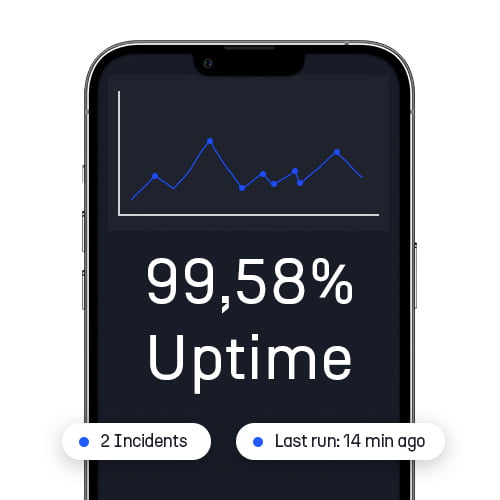 Create stunning status pages.
White-label-ready status pages to customize your presentations with your logo and colors. Add your own CSS & JS, and publish it with your custom domain.
Get notified of downtime through the tools you already use
Even the best websites experience downtime. This is why it's important to prepare your company in advance for when this happens.
What our clients say about us.
Our mission is to simplify the process of monitoring websites. We make it easy for even non-tech users and developers to launch an uptime monitor with just a few clicks.
I used to manually go to the domain registrar and SSL certificate provider every year to check when my domains expire or what is my SLL certificate expiration date. However, now thanks to UptimeCheck, I don't have to do this anymore!
As an e-commerce company, every moment we are offline is lost income. After trying other providers that were more expensive, we discovered UptimeCheck and they provide the same services for less money.
Every minute of downtime means lost sales of hundreds of dollars. That's why we at Acme Inc. recommend UptimeCheck to monitor our uptime and help us respond to website outages quickly.
UptimeCheck is easy to set up and price friendly for small business owners like us. All we have to do is enter our website's URLs, choose the channels we want notifications delivered on (email, SMS, Slack, Telegram), and we're done!
I was a start-up founder, and I wanted to know when my website was down. I found UptimeCheck and it monitors uptime for my site in real-time. Whenever there is a problem with my website they let me know with notifications via email, Slack, Telegram or SMS.
I'm a start-up founder and I use UptimeCheck to monitor my SSL certificates and domain expirations for 15 different countries. It saves me so much money! They are by far the best monitoring tool there is.
I began using UptimeCheck a few months ago and was very impressed with everything. Setting up the service took me no time at all. All I had to do was enter my site URL and my channels, choose "yes" for notifications, and I was done!
UptimeCheck is an amazing service for sites with uptime concerns. It notifies you about your site downtime via email, Slack, Telegram or SMS. The best thing about the app is that it doesn't just give you warnings but also monitors your site for you and tells you early on if it's going to have issues.
I run a digital agency so time is always of the essence. We're constantly monitoring our clients' websites to make sure that they're up and running at all times.Ever since we started using UptimeCheck, we've been able to save a lot of time and energy in our day-to-day operations thanks to its simple interface and quick notifications when our sites go down.
Must-reads from our blog.
Follow our blog to get the latest digital trends.
We made 4.153.297 checks for a total of 9.253 monitors
Frequently Asked Questions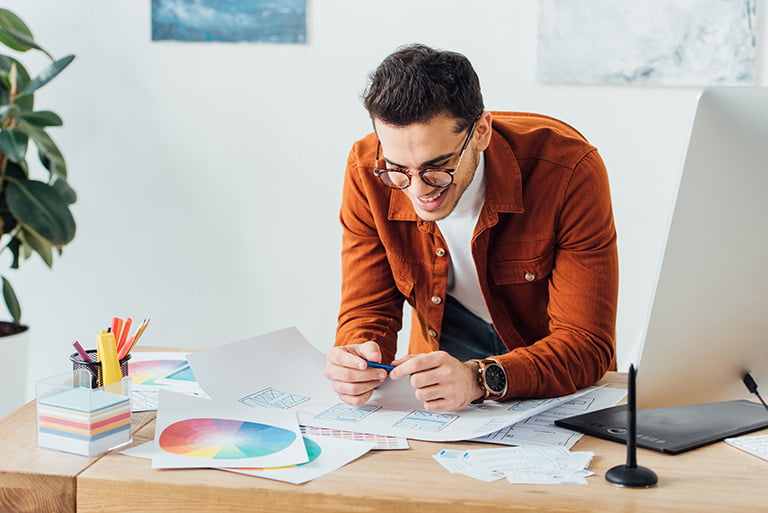 Suits all kinds of business
Even the best websites experience downtime. This is why it's important to prepare your company in advance for when this happens.
Everything you care about is kept track of in
one place.